EDUCATION
With over 25 years' experience as a classical piano teacher and as director of a wide variety of music workshops, mentorships and education programs – both in mainstream and special-needs environments – Grace understands how to help children and adults of all backgrounds connect with, enjoy and perform classical music.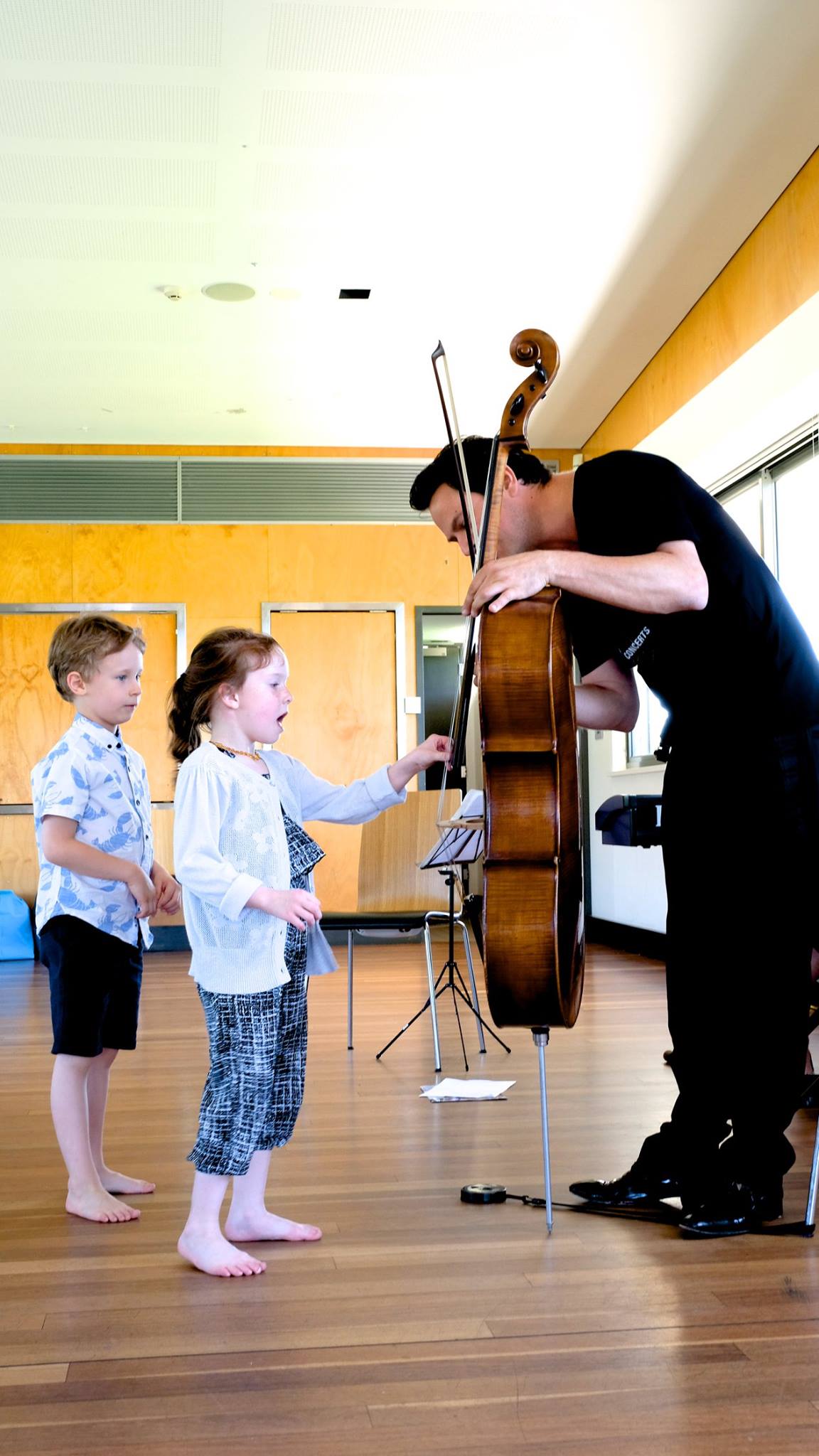 PIANO TEACHING

"I like to encourage my students to be curious, brave and resilient. The best thing for a performer is to learn by doing." ~ Grace Kim


Having learnt piano from age 5 and enjoying a vibrant and fulfilling career in classical music, Grace can attest to the value of learning an instrument.
"Not only does learning classical piano enrich people's lives with the joy of playing, but research shows it is incredibly valuable for brain development in children," says Grace.
This passion to share the benefits of music drives Grace's philosophy as a music educator.
Currently teaching at the Sydney Conservatorium as part of the Rising Stars program, Grace is available for private piano lessons. Teaching students of all ages, from beginners to advanced, and for competitive, professional performances and exam (AMEB) purposes, lessons can take place in her studio in Sydney and online.
Grace is also available for adjudication, masterclasses, consultations and talks.


If you would like to give your child the gift of playing classical piano, or if you'd like to learn yourself, please complete the contact form below.  
CONSULTING

"A lesson delivered without empathy, respect, knowledge, purpose and – most importantly – joy, is a lesson in unlearning." ~ Grace Kim.


Music education has been proven to improve mental and social development and wellbeing, but when music programs lack focus, relevance or opportunity, the positive impacts can be lost.
Grace can help educators produce and refine music programs to ensure they get the best out of students, and to give students the best out of music.
Her experience with performing and teaching music for people with special needs through Sensory ConcertsÒ gives her unique insight into how to make music programs entertain, inspire and delight groups from a range of backgrounds.
Grace's friendly rapport with students, along with her experience as a concert pianist and creative director, has also seen her take on mentorships such as in the University of Melbourne's "Ask Alumni" and "Access Connect" mentoring programs.
From school music teachers to private tutors and special-needs educators, Grace can help enhance the how and what of your music program to ensure your students enjoy all the wonderful benefits of classical music.

To consult with Grace about your music program, please complete the contact form below.
FIND OUT
MORE
Please contact me if you wish to find out more about Piano Teaching or Consulting, or if you wish to give feedback or testimonials. Thank you